Flexor 150BI from the IQ Series - Repairing rolls has never been easier!
The Flexor 150BI is used to repair bad rewound rolls. This special machine is used for repairing rolls which during the rewinding process were not rewound correctly. The special construction and the sophisticated technical solution allows the operator to just turn the machine on and it will automatically wind the roll one way and then the other. The "Sandwich" webguide will guide and correct the web in both directions allowing to repair a web displacement of up to 40mm!
"Sandwich" Webguide
A bi-directional "Sandwich" Webguide can repair faults of up to 40mm in each direction
Fully automatic switch over between left and right web direction
Intelligent feedback given so that machines stops when no correction needed
Intelligent Rewinder
Changeable unwind and rewind shafts
Fully servo driven rewinder and unwinder
Fully automatic start and stop
Servo Technology / S-Drive
S-Drive machines will make your production lean, quick, reliable and ultra fast
Accurate tenstion control settings, automatic and safe slow down and start up for any label length
Online Diagnostics
Specifications
Specification
150BI
Max. Web Width
150 mm
5.91 in
Max. Machine Speed
150 mpm
492.12 fpm
Max. Unwind Diameter
450
Max. Rewind Diameter on Single Rewinder
450 mm
17.72 in
Size L x D x H
1300x1550x1550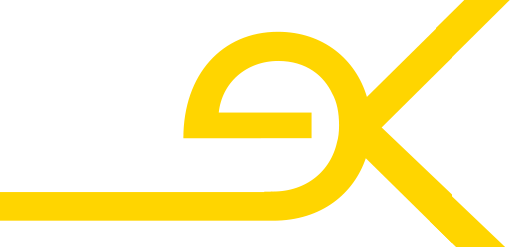 "Our machines are adapted to you, so you don't have to adapt to them!"
Every Flexor machine is built to order. Our mechanical design team will work with you closely to provide a machine which meets your specific requirements. We stand out from the crowd because of our unique and flexible approach. This is all made possible by having the full design, build & testing process in-house.