The FLEXI CORE CUTTER 1200CC gives you the flexibility to cut your cores quick and easy by yourself
The Flexi Core Cutter 1200CC is an efficient tool for precision cutting of differnt core sizes. It's really simple to use and operator-safe. The core cutter works in a semi-automatic mode. The rotation of the core starts automatically as soon as the operator lowers the cutting knife. At same time the operator pushes the core by the second hand towards the cutting knife.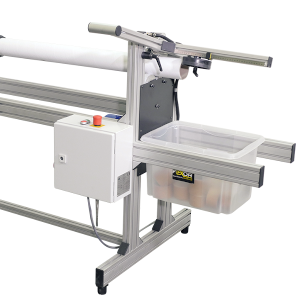 Core Cutting
Easy to use by everyone
Adapters for various core diameters available
Solid construction
Specifications
Specification
FLEXI CORE CUTTER 1200CC
Max. length of the initial core
1000 mm
39.37 in
Max. thickness of the core
8 mm
0.31 in
Max. Roll weight
250 kg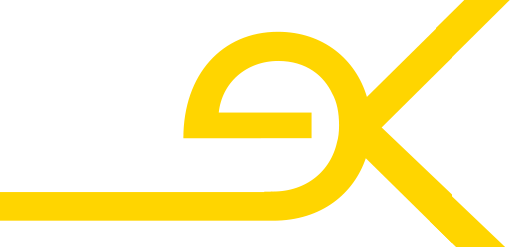 "Our machines are adapted to you, so you don't have to adapt to them!"
Every Flexor machine is built to order. Our mechanical design team will work with you closely to provide a machine which meets your specific requirements. We stand out from the crowd because of our unique and flexible approach. This is all made possible by having the full design, build & testing process in-house.