The Flexi Roll Cart 360 makes roll handling easier and more versatile
Health and Safety of your employees are a priority to us – the Flexi Roll Cart 360 minimizes the risk of handling rolls by your employees and hence makes their job more efficient and ergonomic. The Construction is easy but yet robust and for your employees indispensable. No need to charge batteries – a solid mechanical device which is ready any time you need it.
Roll Handling
Use with almost any Printing and Converting machine
Easy to use by everyone
Solid construction
No Batteris = No charging
Automatic Brake build into the roll cart when putting on a new roll
Specifications
Specification
Flexi Roll Cart 360
Max. Web Width
440 mm
17.32 in
Max. Roll weight
250 kg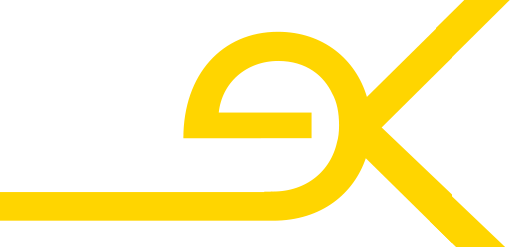 "Our machines are adapted to you, so you don't have to adapt to them!"
Every Flexor machine is built to order. Our mechanical design team will work with you closely to provide a machine which meets your specific requirements. We stand out from the crowd because of our unique and flexible approach. This is all made possible by having the full design, build & testing process in-house.