Why Flexor?
Innovative products
Top quality & reliability
Quick & professional service
Custom solutions for your individual needs
Flexible approach to meet requirements
Every Flexor Product is:
Adapted to your needs
Easy to operate
Highly productive
A reliable work horse
A state of the art design
years building quality machines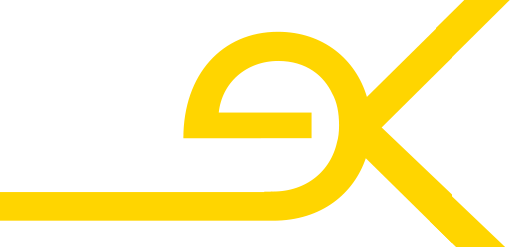 "Our machines are adapted to you, so you don't have to adapt to them!"
Every Flexor machine is built to order. Our mechanical design team will work with you closely to provide a machine which meets your specific requirements. We stand out from the crowd because of our unique and flexible approach. This is all made possible by having the full design, build & testing process in-house.
Warschau, Polen, 29. September, 2020: FLEXOR, einer der führenden Hersteller von Weiterverarbeitungsmaschinen für die Etikettenindustrie, freut sich bekannt zu geben, dass seit dem 15.September...

anemptytextllineem

September 30, 2020

"On connaît les Flexor pour les voir à Labelexpo et dans des ateliers, car ces machines de finition sont très reconnaissables avec leur noir...

anemptytextllineem

September 9, 2020