Use our product selector below to choose your market segment and/or label type to find the ideal Flexor machine to serve your needs. If you know which Flexor series you require, you can use the series filter too.
If your market segment or label type is not listed below, get in touch with us and we can help you select the right machine.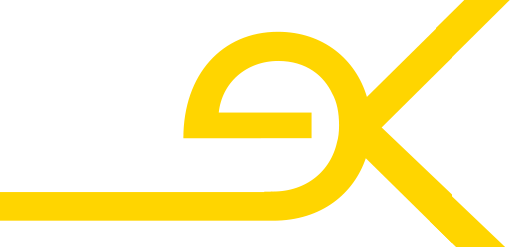 "Our machines are adapted to you, so you don't have to adapt to them!"
Every Flexor machine is built to order. Our mechanical design team will work with you closely to provide a machine which meets your specific requirements. We stand out from the crowd because of our unique and flexible approach. This is all made possible by having the full design, build & testing process in-house.