Each Flexor distributor is carefully selected to ensure only the best customer care and unparalleled knowledge of Flexor machines and their capabilities. Your local distributor will also provide on-site assistance if required, fully backed up by our dedicated support team so you are safe in the knowledge that you are in good hands.
In case of any needs, questions or inquiries, please send us an e-mail on info@flexor.pl or contact our Sales Director, Jan Gradon, directly: 0048662157579 or jan.gradon@flexor.pl. We will forward your request to the responsible distributor or the right department within our company.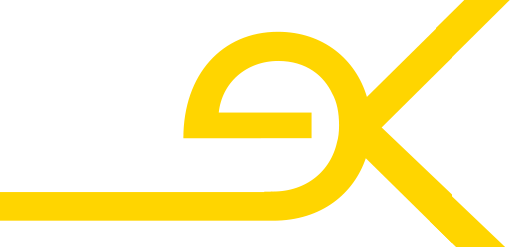 "Our machines are adapted to you, so you don't have to adapt to them!"
Every Flexor machine is built to order. Our mechanical design team will work with you closely to provide a machine which meets your specific requirements. We stand out from the crowd because of our unique and flexible approach. This is all made possible by having the full design, build & testing process in-house.