Each Flexor distributor is carefully selected to ensure only the best customer care and unparalleled knowledge of Flexor machines and their capabilities. Your local distributor will also provide on-site assistance if required, fully backed up by our dedicated support team so you are safe in the knowledge that you are in good hands.
Europe
North America
Flexo Export
263 Main Street, Suite 105
Old Saybrook, Connecticut 06475
South America
Novaflex Representaciones SAS
Cra. 69 Nº 25B - 44 Of. 603 World Business Port, 4299081 Bogotá
Arprint S.A.
Av. del Libertador
Martínez Pcia. de Buenos Aires
Australia
NEKKORB Solutions Ltd.
PO BOX 60587
Auckland City
NEKKORB Solutions Ltd.
PO BOX 60587
Auckland City
Asia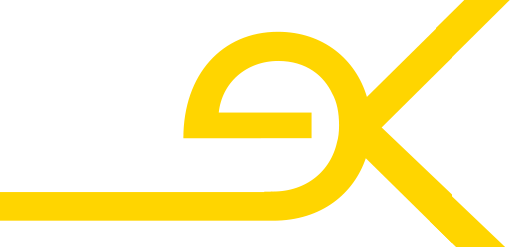 "Our machines are adapted to you, so you don't have to adapt to them!"
Every Flexor machine is built to order. Our mechanical design team will work with you closely to provide a machine which meets your specific requirements. We stand out from the crowd because of our unique and flexible approach. This is all made possible by having the full design, build & testing process in-house.