Semi Rotary Die Cutting and Converting Machine for Digital Label Converting
The Flexor xCUT PRO II is the ideal machine for converting your digitally printed label stock. The xCUT PRO II has been coupled together with KONICA MINOLTA, JETRION and many other digital printers to be the right companion on your way to become a digital printing house. Quick, easy and versatile are attributes which make the XCUT PRO II special and unique. It's easy and intuitive to use with almost ZERO waste it will always be the right machine for almost any task you throw at it.
Semi Rotary Die Cutting Unit
Semi Rotary Die Cutting for up to 50m/min

Re-register

as a standard feature with high accuracy and easy setup

Fixed 16inch magnetic cylinder fully servo driven
Servo Technology / S-Drive
S-Drive machines will make your production lean, quick, reliable and ultra fast

Accurate tenstion

control settings, automatic and safe slow down and start up for any label length

High accuracy registration

36 Job Memory
Slitting
Razor knife slitting

makes knife setup easy and quick

Side Trim guides

for easier side trim removal and accurate rewinding

Clutch driven matrix rewinder
Rewinder
The rewind shaft on the xCUT PRO is pneumatic and can be changed from 1inch up to 3inch (76mm)

Servo driven rewinder

Easy to use with accurate winding tension

Semi Turret as option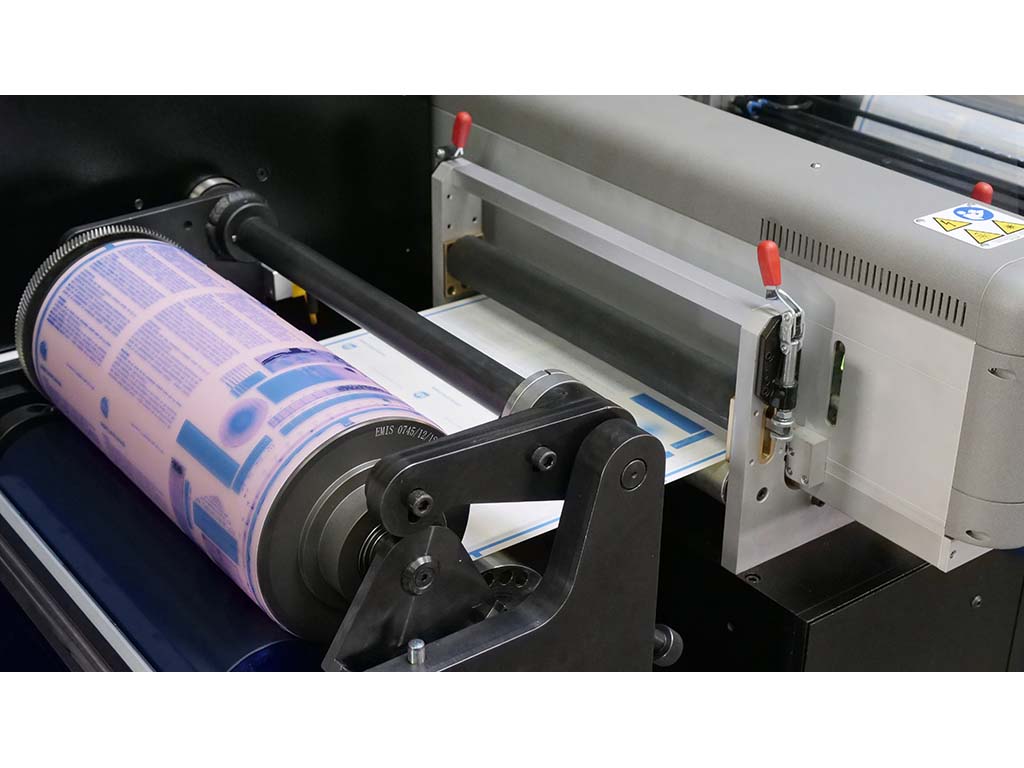 Flexo Station
Flexo Station for cylinders between 12 and 24inch

Reregister printing with high accuracy

UV Curing

Fully integrated with cold foil option
Specifications
Specification
xCUT
Max. Speed Semi Rotary
50 m/min
Max. Speed Full Rotary
100 m/min
Max. Web Width
333 mm
13.11 in
Min. Die Cutting Length
2 inch
Max. Die Cutting Length
15.5 inch
Max. Unwind Diameter
550 mm
Max. Rewind Diameter on Single Rewinder
500 mm
19.69 in
Min. Slitting Width with Razor Knives
20 mm
0.79 in
Magnetic Cylinder Size
16inch / 128Teeth
Die Cutting to Register: +/- 0.2mm
up to 50m/min
Sensor Mark Size
2x2mm
Size L x D x H
2050x1070x1700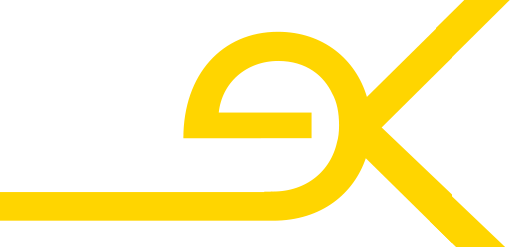 "Our machines are adapted to you, so you don't have to adapt to them!"
Every Flexor machine is built to order. Our mechanical design team will work with you closely to provide a machine which meets your specific requirements. We stand out from the crowd because of our unique and flexible approach. This is all made possible by having the full design, build & testing process in-house.