Produce sheets of the most popular sizes like A4/A5/SRA3 with one colour
The Flexor SH Series is made for customers who need to manufacture Sheeted Labels using an optional one colour flexo station. This machine can produce labels in sizes like A5, A4, A3 and SRA3. It is fully servo driven and requires almost no maintenance due to its unique design features with less mechanical parts.
Sheeting
Double A4 Production with 440mm wide machine
Print – Die Cut – Sheet in one run
A4, A5, SRA3 – almost any size is possible
Up to 110m/min two lane A4 production!
Die Cutting
Double Die Cutting Unit for easy production of almost any sheeted label
Re-register can be added to allow sheeting to a preprinted black mark
Rotometrics Hydrajacks pressure gauges can be fitted at any time
Flexo Printing
Servo Driven Flexo Printing Unit for flood coating or inprint
Easy to change Print Cylinders
Turnbar available for reverse printing
Easy to adjust, very precise
Shingle Stream Delivery
Motor driven shingle stream delivery table
Build in batch counter
Additional touch panel on the table
Servo Technology / S-Drive
S-Drive machines will make your production lean, quick, reliable and ultra fast
Accurate tenstion control settings, automatic and safe slow down and start up for any label length
Online Diagnostics
Job Memory for up to 250 Jobs
Build in IQ
All SH Series machines have build in counters for labels and meters/feet
A dedicated Counters screen shows the daily production, life time, run time, switch on time making job calculations easy and reliable
No more setting label lengths, the machine will automatically calculate it and adjust the start up and slow down ramps
Specifications
Specification
280
380
440
Max. Web Width
280 mm
11.02 in
380 mm
14.96 in
440 mm
17.32 in
Max. Machine Speed
130 mpm
426.50 fpm
130 mpm
426.50 fpm
130 mpm
426.50 fpm
Max. Unwind Diameter
up to 1000mm / 40inch
up to 1000mm / 40inch
up to 1000mm / 40inch
Max. Magnetic Cylinder Size
20 inch / 160 Teeth
24inch / 192 Teeth
24inch / 192 Teeth
Min. Magnetic Cylinder Size
8inch / 64 Teeth
10inch / 80 Teeth
12inch / 96 Teeth
Size L x D x H
4550x1300x1950
4550x1400x1950
4550x1500x1950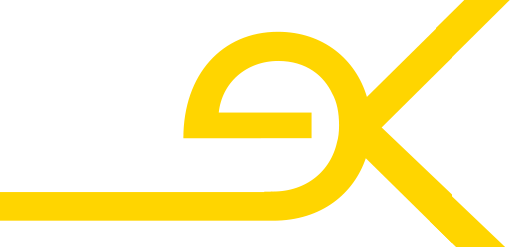 "Our machines are adapted to you, so you don't have to adapt to them!"
Every Flexor machine is built to order. Our mechanical design team will work with you closely to provide a machine which meets your specific requirements. We stand out from the crowd because of our unique and flexible approach. This is all made possible by having the full design, build & testing process in-house.