A new generation of compact fan folding
The Flexor 330ZZ is a new generation of compact fan folding machine which has been created for folding labels and tickets without sprocket holes.
The folding register, according to the paper feeding, is always electronically controlled through a label gap/cue mark sensor reader. Eliminates gear form size changes. The programmable descending table goes down in automatic during the production of the job.
Folding
Folding register is electronically controlled through a label gap/cue mark sensor reader
Programmable descending table
Electronic change size system with fold length in Z (teeth) or mm
Gap reader sensor suitable for die-cut labels
Folder with extraction rollers, beaters and brushes
Fold phase setting adjustable during production
Build in IQ
All IQ Series machines have build in counters for labels and meters/feet
A dedicated Counters screen shows the daily production, life time, run time, switch on time making job calculations easy and reliable
Automatic descending table
No more setting label lengths, the machine will automatically calculate it and adjust the start up and slow down ramps
Specifications
Specification
Flexor 330ZZ
Max. Web Width
330 mm
12.99 in
Min. web width
65
Max. Unwind Diameter
600
Max. Machine Speed
50 mpm
164.04 fpm
Size L x D x H
600x740x1090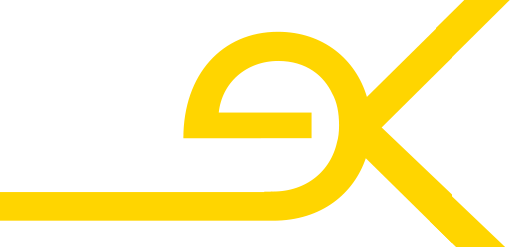 "Our machines are adapted to you, so you don't have to adapt to them!"
Every Flexor machine is built to order. Our mechanical design team will work with you closely to provide a machine which meets your specific requirements. We stand out from the crowd because of our unique and flexible approach. This is all made possible by having the full design, build & testing process in-house.