Versatile end roll recovery machine. No more wasted rolls!
The Flexor CT Series is build for customers who demand quality, speed and efficiency. The CT Series works up to 300m/min and converts blank or pre-printed material with ease and speed. The Flexor CT Series Single Die has been designed to be able to cope with any kind of blank materials and is a highly versatile work horse. Quick, reliable, efficient means keeping the costs down and productivity up.
Rewinding/Unwinding
Fixed 1inch shafts with any size adapters
Quick change over
Easy to setup and accurate tension settings
Two servo motors provide the best possible user experience
Missing Label/Label Counter
Missing label detection on one lane and accurate fault placement
Integrated label and meter counter
User friendly Touch Panel
Servo Technology / S-Drive
S-Drive machines will make your production lean, quick, reliable and ultra fast
Accurate tenstion control settings, automatic and safe slow down and start up for any label length
Online Diagnostics
Specifications
Specification
200TT
Max. Speed Full Rotary
150
Max. Web Width
200 mm
7.87 in
Max. Unwind Diameter
350 mm
Max. Rewind Diameter
350 mm
Min. web width
20 mm
Size L x D x H
990x990x960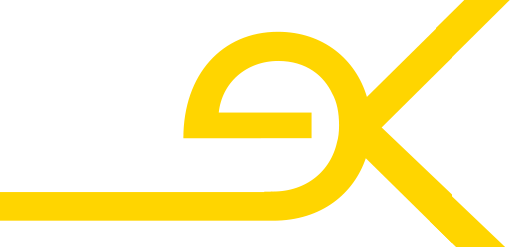 "Our machines are adapted to you, so you don't have to adapt to them!"
Every Flexor machine is built to order. Our mechanical design team will work with you closely to provide a machine which meets your specific requirements. We stand out from the crowd because of our unique and flexible approach. This is all made possible by having the full design, build & testing process in-house.