Economical Die Cutting and Finishing Machines
The Flexor ECO Series die cutting machines are the perfect choice for small companies who are starting with their blank label production or who want to convert labels economically. The machine features everything needed to manufacture blank labels without the need of a lot of training and experience. It is build with high quality components and features all FLEXOR specific advantages like extremely accurate matrix tension control system, easy to access crush cutting knives, robust die cutting unit, and ergonomic design.
Die Cutting
Single Die Cutting Unit for easy production of almost any label
Quick change of magnetic cylinders
Rotometrics Hydrajacks pressure gauges can be fitted at any time
Slitting
Crush knife slitting makes knife changes easy and quick
Slitting between two driven NIP Rollers makes it effortless and easy to setup allowing the operator to rewind lose rolls without compromosing slitting quality
Easy to replace and accurate during slitting
Rewinder
The Flexor ECO Series offers you a single motor driven rewinder as a standard feature, it comes with a 76mm pneumatic shaft which is within second changeable to any size from 19mm – 152mm
Rewind label in and label out
Accurate rewind tension control easy controlable by the operator
Added Value
Label Counter and meter counter integrated 
Adjustable Rotometrics Accustrike Anvil
Underscorer from Rotometrics can be installed before die cutter
Webguide as an option
Specifications
Specification
270
330
Max. Web Width
270 mm
10.63 in
330 mm
12.99 in
Max. Machine Speed
120 mpm
393.70 fpm
120 mpm
393.70 fpm
Max. Unwind Diameter
up to 700mm / 27.5inch
up to 700mm / 27.5inch
Max. Rewind Diameter on Single Rewinder
350 mm
13.78 in
350 mm
13.78 in
Min. slitting width with Crush knives
20 mm
0.79 in
20 mm
0.79 in
Max. Magnetic Cylinder Size
16 inch / 128 Teeth
16inch / 128 Teeth
Min. Magnetic Cylinder Size
8inch / 64 Teeth
8inch / 64 Teeth
Size L x D x H
1800x750x1900
1800x900x1900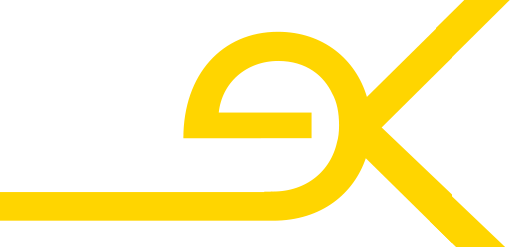 "Our machines are adapted to you, so you don't have to adapt to them!"
Every Flexor machine is built to order. Our mechanical design team will work with you closely to provide a machine which meets your specific requirements. We stand out from the crowd because of our unique and flexible approach. This is all made possible by having the full design, build & testing process in-house.