Produce sheets of basically any size without changing any tools
The sheeter is available for a web width of 330mm. The sheets are made using a full rotary system. By reading the print mark the sheeter adjusts itself to the paper. Being servo driven there is no waste and already the first sheet is cut correctly. It works fully offline and can be easily and quickly changed from one job to another.
Sheeting
Full rotary type knife for any size labels
Almost any size possible
Length slitting shear cutting knives
Rows separator
Up to 100 m/min.
Cut to length or register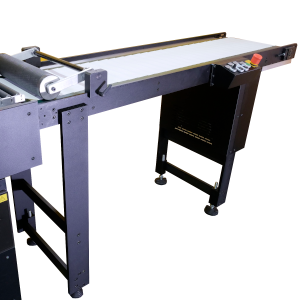 Shingle Stream Delivery
Vacuum table with servo driven step less speed regulation
Motor driven shingle stream delivery table
Build in batch counter
Easy to setup
Servo Technology / S-Drive
S-Drive machines will make your production lean, quick, reliable and ultra fast
Accurate tension control settings, automatic and safe slow down and start up for any label length
Online Diagnostics
Build in IQ
All SH Series machines have build in counters for sheets
Touch Panel
A dedicated Counters screen shows the daily production, life time, run time, switch on time making job calculations easy and reliable
No more setting label lengths, the machine will measure it by itself (possible in half-automatic self teaching mode) and stop at the set number of labels.
Specifications
Specification
330
Max. Web Width
330 mm
12.99 in
Max. Machine Speed
100 mpm
328.08 fpm
Min. Sheet Length
70 mm
2.76 in
Min. Sheet Width
25 mm
0.98 in
Max. Unwind Diameter
800
Max. Sheet Length
9999 mm
393.66 in
Size L x D x H with table
3915x1357x1720
Size L x D x H without table
2290x1357x1720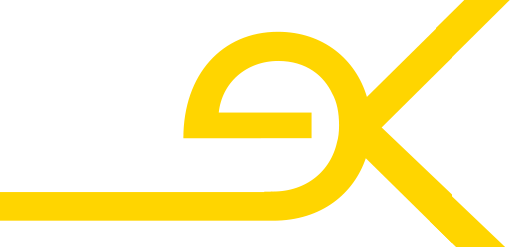 "Our machines are adapted to you, so you don't have to adapt to them!"
Every Flexor machine is built to order. Our mechanical design team will work with you closely to provide a machine which meets your specific requirements. We stand out from the crowd because of our unique and flexible approach. This is all made possible by having the full design, build & testing process in-house.