Compact Design, Blank Label Production and Re-Registration
The ECO SERIES Flexor 250TD is the perfect re-register die cutting slitter rewinder for utilization with smaller digital label printing presses. The machine offers the flexibility and high performance often found in much larger and more expensive machines. It is suited for your needs to produce short runs quickly and minimize waste. The Flexor 250TD table top die cutter is the cost effective solution to the finishing of digitally printed webs.
Die Cutting
Single Die Cutting Unit for easy production of almost any label
Re-register can be added to the machine for a speed of up to 150m/min
Solid dies can be used in the die station
Rotometrics Hydrajacks pressure gauges can be fitted at any time
Servo Technology / S-Drive
S-Drive machines will make your production lean, quick, reliable and ultra fast
Accurate tenstion control settings, automatic and safe slow down and start up for any label length
Online Diagnostics
Slitting
Easy to use crush knife assembly
Set your knives inside the machine quickly and without wasting much time
Slitting is accurate and knife blades are easily changeable
Specifications
Specification
250TD
Max. Speed Full Rotary
150 m/min
Max. Web Width
250 mm
9.84 in
Max. Unwind Diameter
450 mm
Max. Rewind Diameter on Single Rewinder
450 mm
17.72 in
Max. Magnetic Cylinder Size
16inch / 128 Teeth
Min. Magnetic Cylinder Size
8inch / 64Teeth
Die Cutting to Register: +/- 0.2mm
up to 120m/min
Sensor Mark Size
2x2mm
Size L x D x H
1800x1350x1900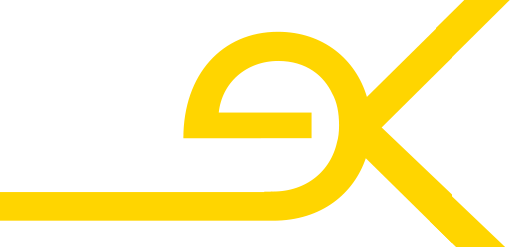 "Our machines are adapted to you, so you don't have to adapt to them!"
Every Flexor machine is built to order. Our mechanical design team will work with you closely to provide a machine which meets your specific requirements. We stand out from the crowd because of our unique and flexible approach. This is all made possible by having the full design, build & testing process in-house.